Mirrored Fatality
is an underground interdependent Kapampangan and South Asian xenotrans experimental and healing noise punk farmer duo sharing their rituals + altars. mirrored fatality creates their "cocoon webs'' combining performance art, music, spoken word, film, photography, painting, drawing, upcycled garments, anti-imperialist education, and healing justice practice spaces to mobilize a warrior community responding to transnational calls-to-action for mutual aid, land sovereignty, and prison abolition.


Stash Marina

They've been recording chill and real raps since pre-teen days. Stash released their first solo mixtape 'Stash & Milds' in 2011, entering the underground internet world of national and international collaborations. Since, Stash has traveled, performed live and directed visuals to reflect their life. Subsequently, te grief, rage, joy and transformations of their black ass indigenous journey. Stash marina continues to use their platform for creative expression, supporting community and black nourishment overall.
Stash is currently building on some juicy ouucyy new projects...soon to be announced!

Jordan Deal
a multidimensional energy worker and interdisciplinary artist currently based in Philadelphia. Their deeply investigative practice uses performance, sound, and image as a conduit and median between the interdimensional highways that connect ancestral and intuitive knowledge with worlds of thought, ideas, and senses. Their current work explores the underworld as a site of reflection and discovery–diving into the depths of memory, collective ancestral knowledge, death & rebirth, states of transit, surveillance, and celebration using a combination of archived footage, sounds, recordings & experimental vocal and live instrumentation.
Maya Songbird

FLAMBOYANT SONGSTRESS, BORN IN THE HISTORICAL CASTRO DISTRICT OF SAN FRANCISCO, SINGS OF SEX, LOVE AND LIVING THE LIFE REGALLY THROUGH EVERY DAY EXPRESSION. CREATING MUSIC THAT TAKES YOU ON A JOURNEY THROUGH WHIMSICAL AMBIENT SOUNDS, ACROSS HINTS OF HOUSE BEATS AND TRIPPY SYNTHESIZED TUNES AND LYRICS THAT SING TO YOUR SOUL.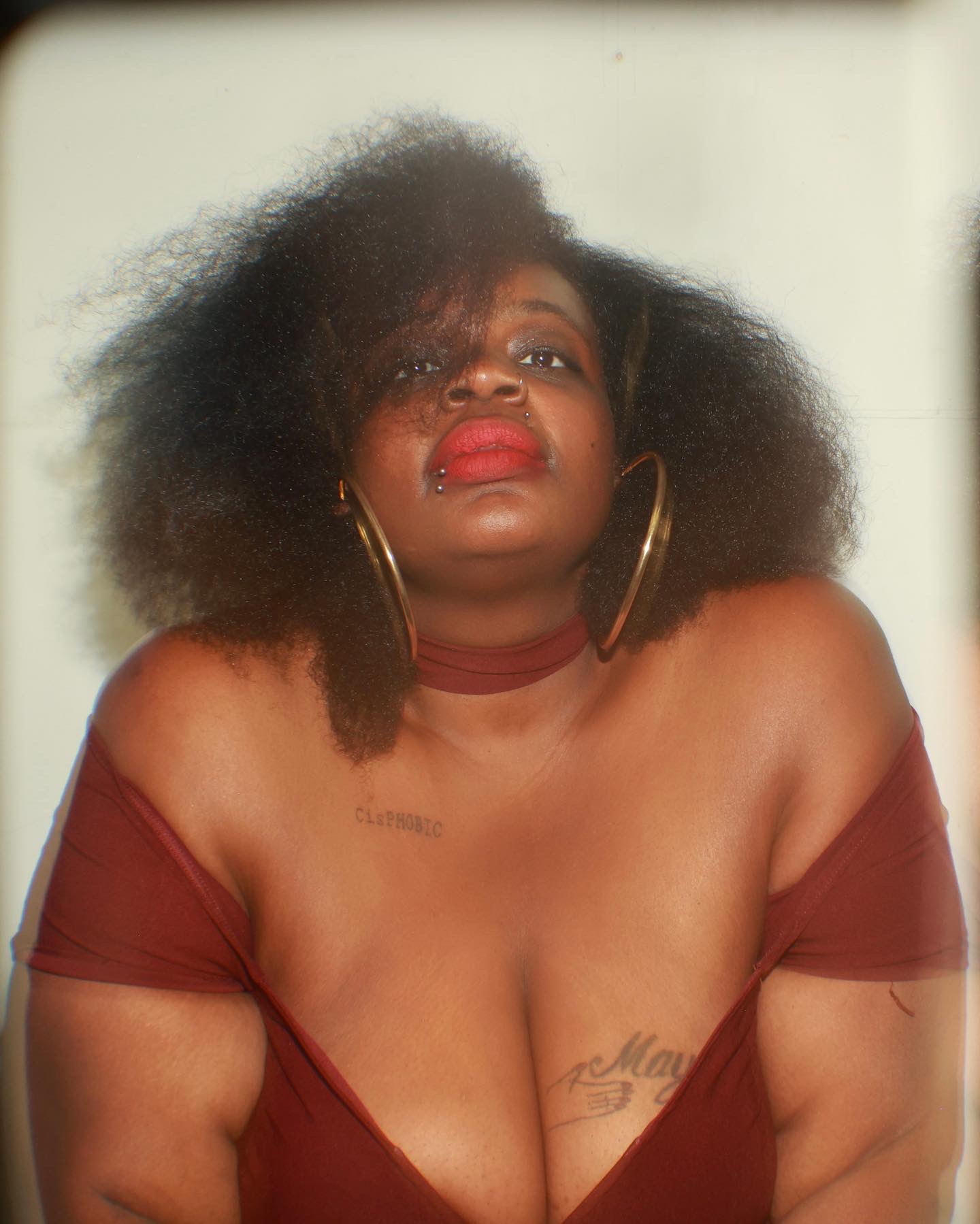 LBXX

LBXX (pronounced Lunch Box) is an up and coming queer Bay Area artist. His gritty flow, mixed with fresh rhymes, adds something new to the scene. Born in the West and raised in the East, LBXX pulls from both sets of cultural roots that allows him to have a smooth flow and yet a powerful sound.
Amina Shareef Ali

Based in Oakland, California, Amina Shareef Ali performs songs of love and struggle, of pain and wonder, of loss and redemption. Lyrics by turns poignant and sardonic are set against a backdrop of American music both traditional and modern, from folk to punk to country to jazz to rock and roll.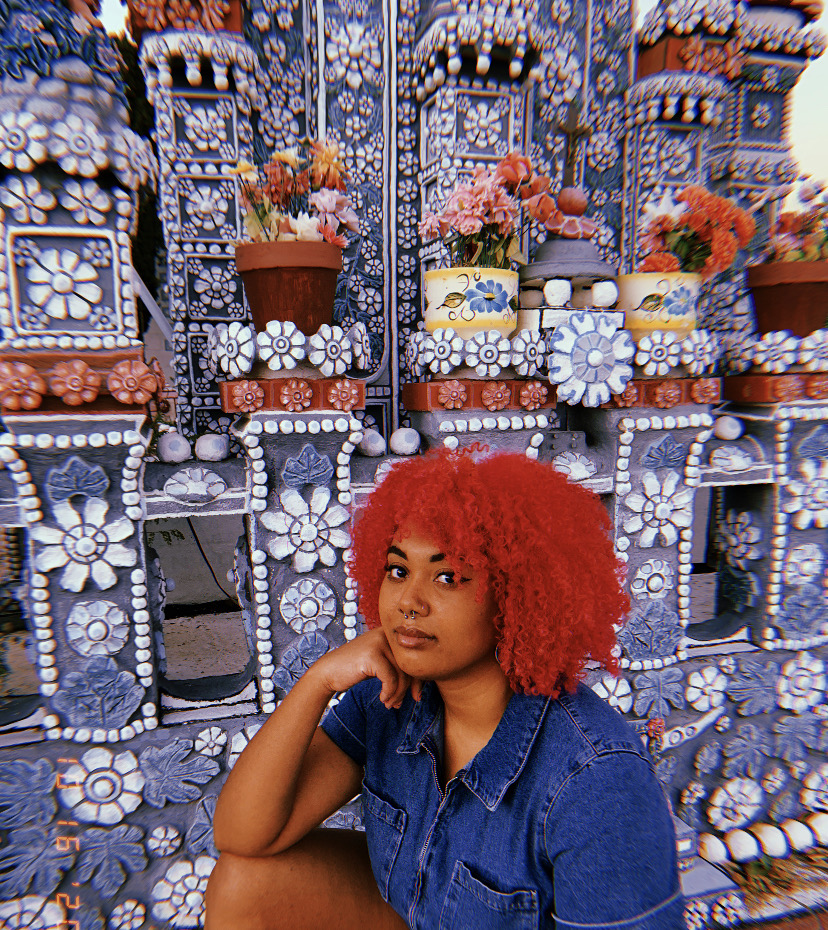 Coquito Papi
is a southwestern based dj who is inspired by history, heritage, and the variety of music she was exposed to growing up. She blends different genres from all corners of the african diaspora, focusing on (but not limited to) afro latin and caribbean sounds such as baile funk, dancehall, reggaeton, and dembow.
Kumafromtekken
a DJ/ producer originally from Texas now based in California who has been djing for 8 years playin genres like baile funk, house,hip hop , jersey club and future beats, from coast to coast. Kuma is know for his high energy personality and bass heavy sets that have gathered Influence from the all different areas throughout the world bringing them together for a mashup of hard hitting sounds.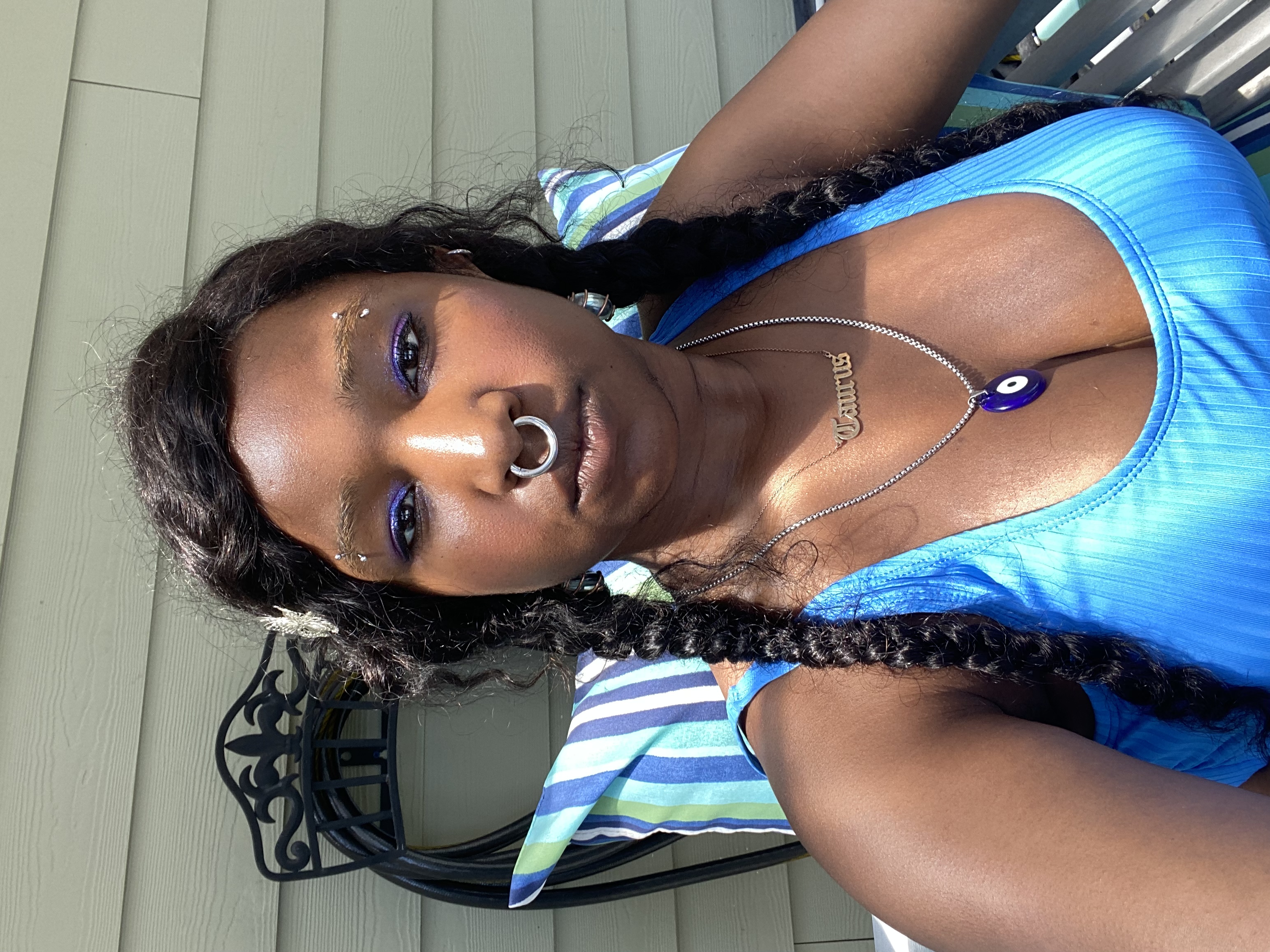 Maya Genesis
is performing songs from their solo album Plumb Fool; inspired by both genres of blues and punk rock. They are a non binary spirit who enjoys sharing their life knowledge through their fluid artistic expressions. Welcome Maya Genesis!
Xoan Luna
is an indigi queer war refugee from Nicaragua based in the bay area. He's played music most of his life acquiring his inspirations from the spirit world, the animals, climbing trees, and all of nature combined. He hopes to one day see the fall of the fucked up us empire.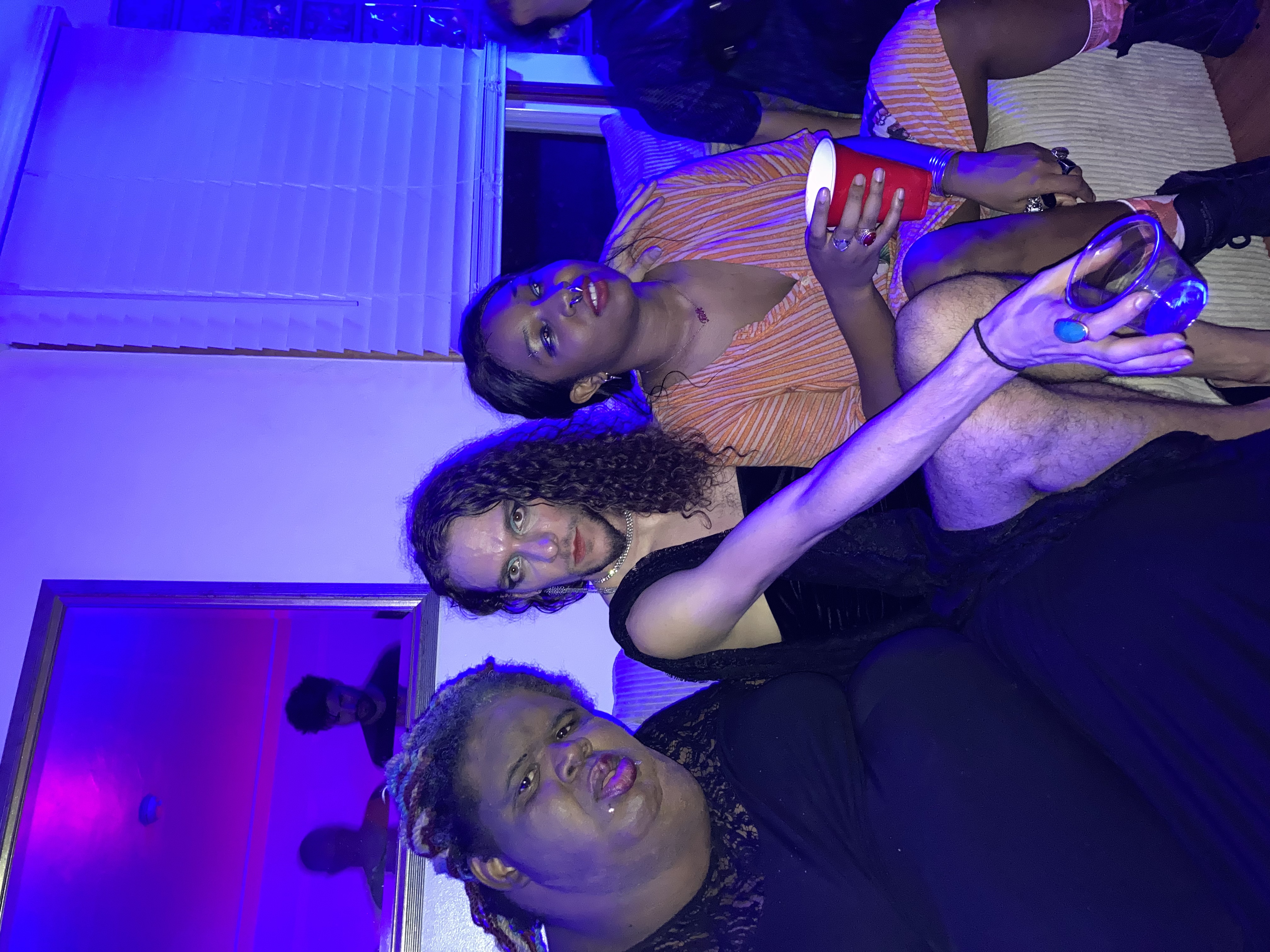 You Guys Suck Like Real Hard Shut The Fuck Up Thanks
are a trans and gnc punk band. With three members, they spread words of empowerment and share the everyday struggles of living within the cistem. With songs like Fat Black Trans, Mourn the Dead, and Rage their music transcends the punk genre while discussing themes or heteronormativity, ableism, perceived societal beauty, and dealing with mental health within the patriarchy.

Sour Spirit
a 2-piece spectral organism constructed of distortion, ritual, violence, improvisation and catharsis. Our habitat is subterranean and our color is black.
Fiere Fierara
the Bay Area's cosmic party angel and a warrior of creative resistance with and for queer and trans artists in the margins. Mirroring the journey of the Monarch Butterfly, she migrated to California from Michoacán, fluttering north against all odds to land on Ohlone Territories, where she metamorphosed into the multi-disciplinary artist, dj and organizer she is today.
La Femme Papi

is a genderqueer Latinx interdisciplinary artist, youth educator, and healing facilitator based in Yelamu, unceded Ramaytush Ohlone land (aka San Francisco). Their life work uplifts queer and trans femmes of color, immigrants, and those engaged in the work of breaking cycles of intergenerational trauma and abuse. Catch them spinning everything from classic cumbias to hyphy Bay Area bops.


Zero Charisma

who was formed from the lava of volcanoes, silk of a spiders web, glisten of rainbow behind waterfalls, and snail trails after the rain.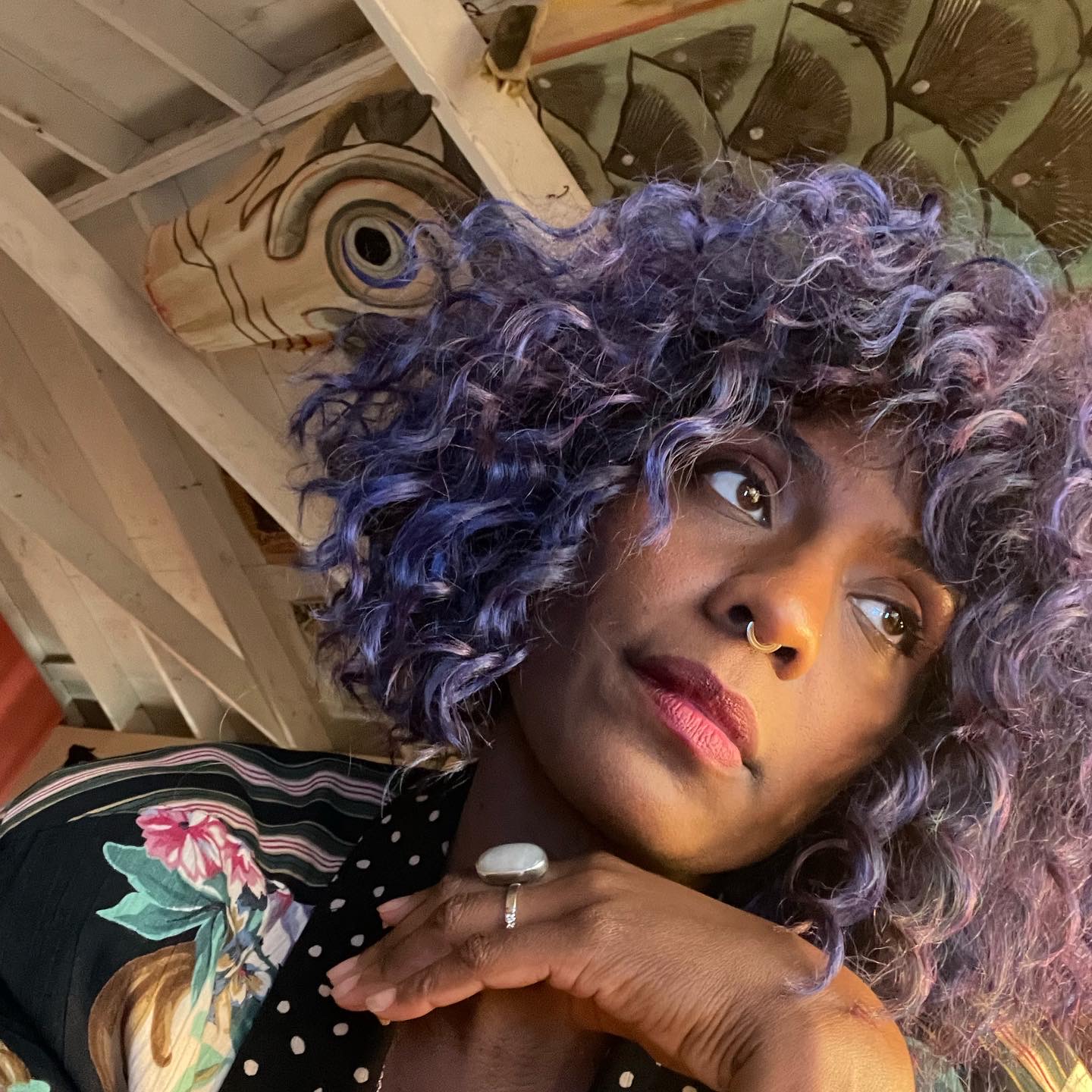 Cosmic Caz
is London based, multi-dimensional artist, audio and visual alchemist. Cosmic Caz strives for a transcendental otherworldly experience through their creations, through crafting, producing, performing and DJing. Their sonic spells are fabricated with fast techno, industrial sonority, tribe tek hypnosis, uplifted with sentimental trance melodies, acid atmospheres and a radiance of psy vibrations. Their hard yet celestial sets render a special mesmerizing sound journey, providing a euphoric experience from beyond this reality, transcending boundaries of self-expression, and conjuring a cathartic liberation from within.

26w
Keila Myles
an independent female artist/ producer from Hartford Connecticut with a diverse catalog that includes R&B, Boom Bap, Reggae and Rock.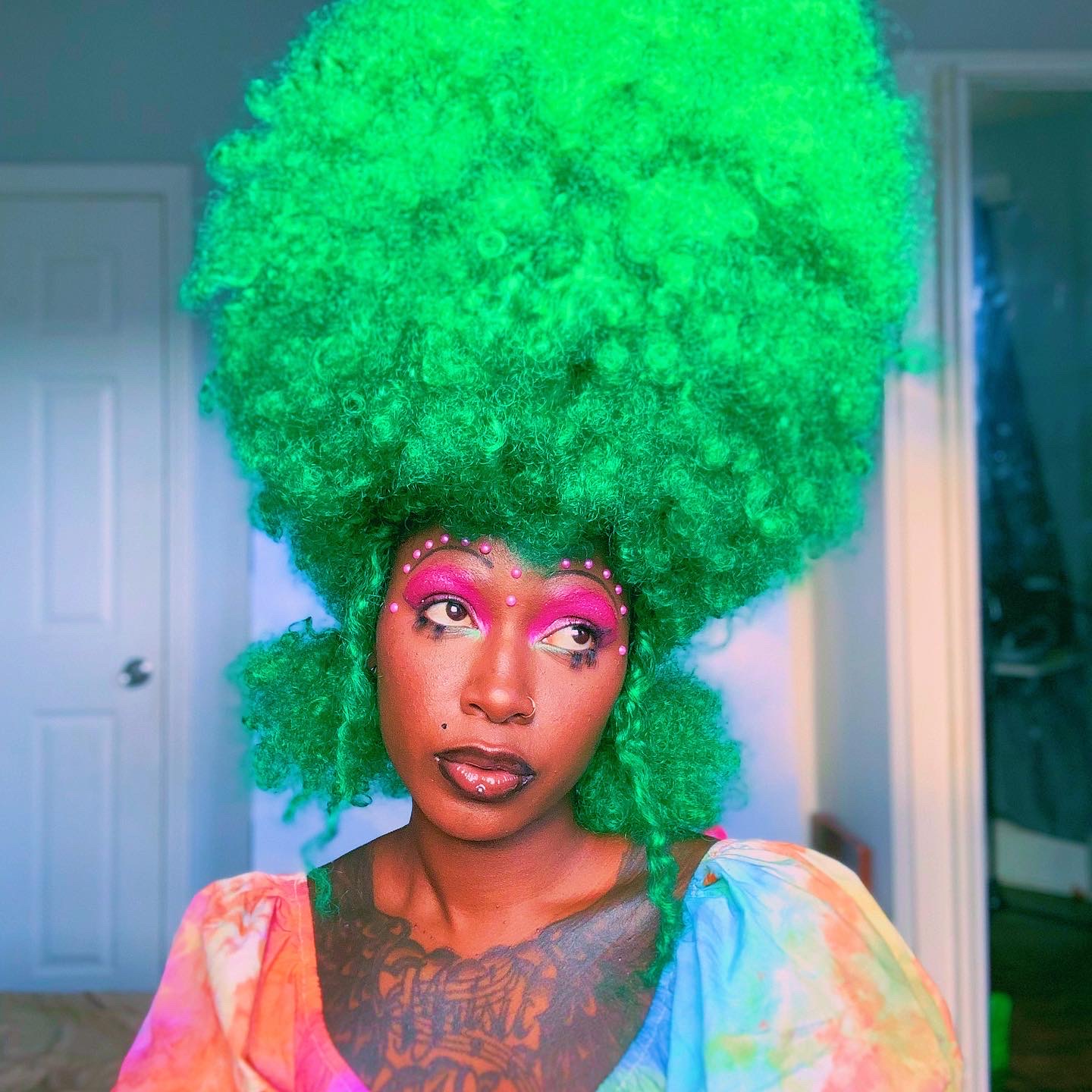 Mind Mirage
Southern seeds sown on Ohlone Land (so-called oakland) in 2019, Anna Cuevas' Mind Mirage sprouted summer 2020 as a transformation from shrinking oneself blooming into reclaiming autonomy in this world. Past grassroots organizer in Alabama, life swiftly called her to musically root into the Bay, but some of her songs still echo the language of the unheard. In April 2022 Cuevas finished self-producing her debut Mind Mirage LP, which will release in early 2023. After a 2 year show void, she's now floating thru the portal of performing again
Las Sucias
is the Avant-Tropical Noise duo formed by Danishta Rivero and Alexandra Buschman-Román. Through ritualistic and improvisatory manifestations involving electronics and bruja voices, they look to their Venezuelan and Puerto Rican roots, and the diaspora's cultural expression steeped in Afro-Caribbean and mestiza consciousness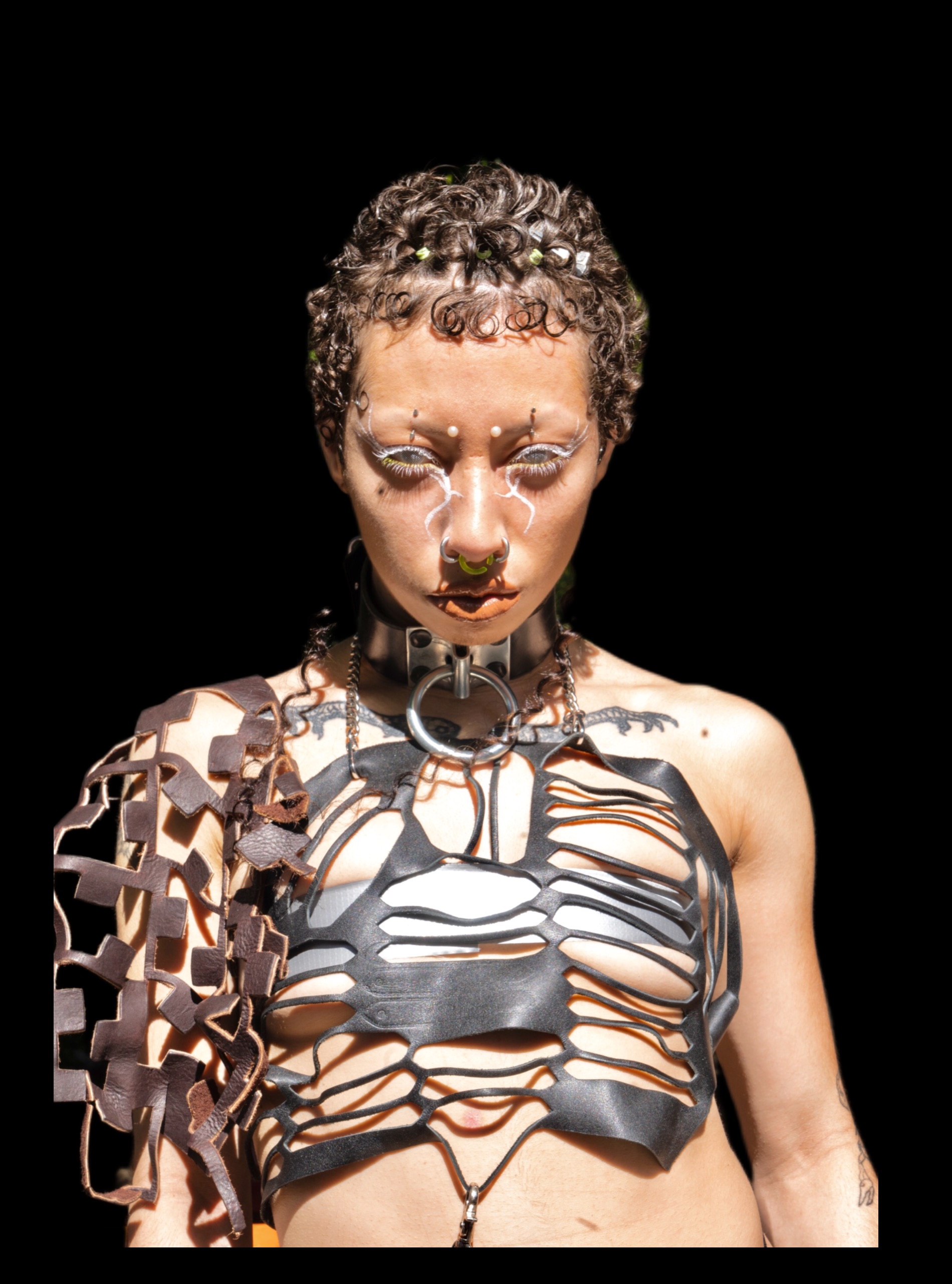 Onyx Demonic

An ethereal dystopian banshee shrieking the violence of the silenced truth, multimedia performance artist, producer, designer & black trans supremacist, Onyx Demonic, brings something this realm has never seen. A hood-sorcerer from the stolen lands of ameriKKKa, raised in South Central LA/Tongva & Tohono O'odham Territory, shapeshifts through different atmospheres of the known, unknown & everything that lies in between

She-Nut
is a lyrical love letter to a black woman's backbone. This project is an anthem of negro noise, and it's never ending battle against white supremacy. At its foundation is gospel, a centerpiece of resistance and the power that resides in acapella hymns only accompanied by the marching of women's heels.
Shawna Shawntè
is a queer DJ, musician and multimedia artist based in Tucson, AZ. Shawnté was blessed to spend 2005 - 2018 in Oakland and SF throwing underground parties. Their eclectic DJ mixes span genres with bliss and bass as the foundations. They love to curate spaces where music, fun, and freakiness, are exalted as revolutionary expressions of joy.
Hermanita is a sibling power project traversing jazz, Latin, and R&B influence to give you soft and sweet stories of liberation and chaos.
Carmina Márquez
(they, she/he) is an artist and curanderx based in Huichin Ohlone territory/Oakland, with roots in LA and México. They work towards conjuring other-than-human communication, tapping into the dark regenerative principle to open portals. Carmina has shown work at New Image Art, REDCAT, Joe Goode Annex, and holds a BA in dance composition and vocal performance from Bennington College. They have a hands-on psychic healing practice based on mesoamerican birth rites for queer trans and non-binary brujxs.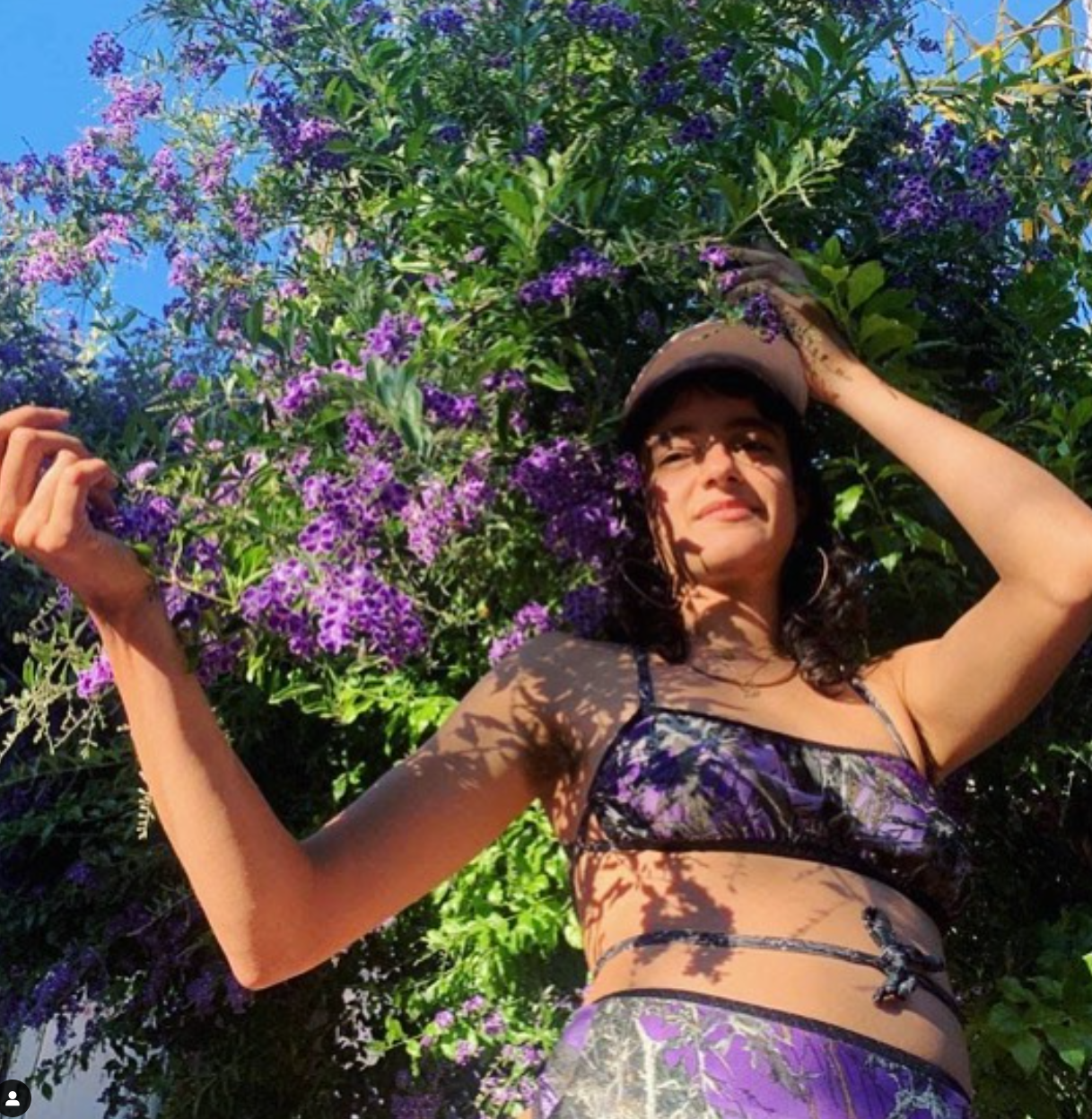 FEAL
Queer. Black. Brown. Based in Ramaytush Ohlone territory. Groove and Melody. East meets West.
India Davis
is a long time vocalist and multidisciplinary artist, India has been honing her craft as a music producer for the past several years, performing her original songs oftentimes interwoven with dance, theatrics and video projections. Her creative process is guided by an intimate tuning into, and conversation with ancestry, legacy, power, spirit, intuition and